Smart IT Solutions for Sydney Small Businesses
WHAT WE DO
IT Smart Solutions provides small business IT support to Sydney based organisations.  With a focus on Cloud solutions, we have been providing enterprise grade IT support since 2006.
At IT Smart Solutions we believe in the power of IT and work with likeminded businesses to use technology to achieve a common goal. We offer scalable plans to meet the requirements of small business whether you are launching a start-up or migrating and maintaining an established business.
We have worked with numerous businesses to migrate them from existing Cloud solutions, on-premise systems and hybrid solutions, moving them into Office 365.
All of the IT Smart Solutions team have a technology background and a customer service focus. Through our customer plans, we provide remote and onsite support to customers to ensure a smooth and consistent user experience.

Cloud Solutions
IT Smart Solutions can help you navigate your Cloud migration whether you are moving from an existing Cloud infrastructure or an on-premise solution. We provide planning and migration support as well as ongoing small business IT support for Office 365 and other Cloud Solutions.

Support & Maintenance
All of our support plans include helpdesk assistance for day-to-day Office 365 queries. We work to find the quickest and most effective solution whether it is achieved remotely or on site. Our helpdesk is available 24 x 7 to ensure your employees can work efficiently anywhere at any time.

Backup & Disaster
We offer peace of mind to organisations through our backup Disaster Recovery and Business Continuity service. Our plans provide backup and recovery for Cloud and On-Premise servers as well as software backup for Office 365.

Strategic Consulting
If you want to ensure you are using the right technology to enable your business, IT Smart Solutions can help. We put our extensive experience to work to provide strategic consulting to help guide your organisation without taking the focus away from core business.

Onsite Engineers
If your business is going through a digital transformation or has recently deployed new software, we can provide onsite engineers to provide hand-on support and guidance. Whether for a short period such as holiday cover to on an ongoing, full time basis.
HOW WE DO IT
We understand that not all small businesses are the same. Because of this, IT Smart Solutions has created a range of scalable plans to meet the needs of small businesses, whether they are emerging or established.
All of our plans are Cloud based, using Office 365. Using Office 365 means your staff have access to a range of powerful and integrated tools as well as Cloud storage, VoIP telephony and collaboration platforms. These features are a critical component of small business IT services, to support a mobile workforce and are an integral part of the Modern Workplace.
WHAT OUR CUSTOMERS SAY ABOUT US


Make sure you find an IT partner that will support you. They need to be very pro YOU as a customer, not pro the technology that THEY want to use. If your supplier is saying: 'that's going to be too hard, no don't do that, no don't do this', then you know they are not right for the future of your business. You might need to meet with a few IT suppliers. As soon as we met Steve we knew we wanted to work with him – nothing was too hard for him.
SARAH BOLSTER, MANAGER DIRECTOR SB RECRUITMENT
WHY WE'RE GREAT AT WHAT WE DO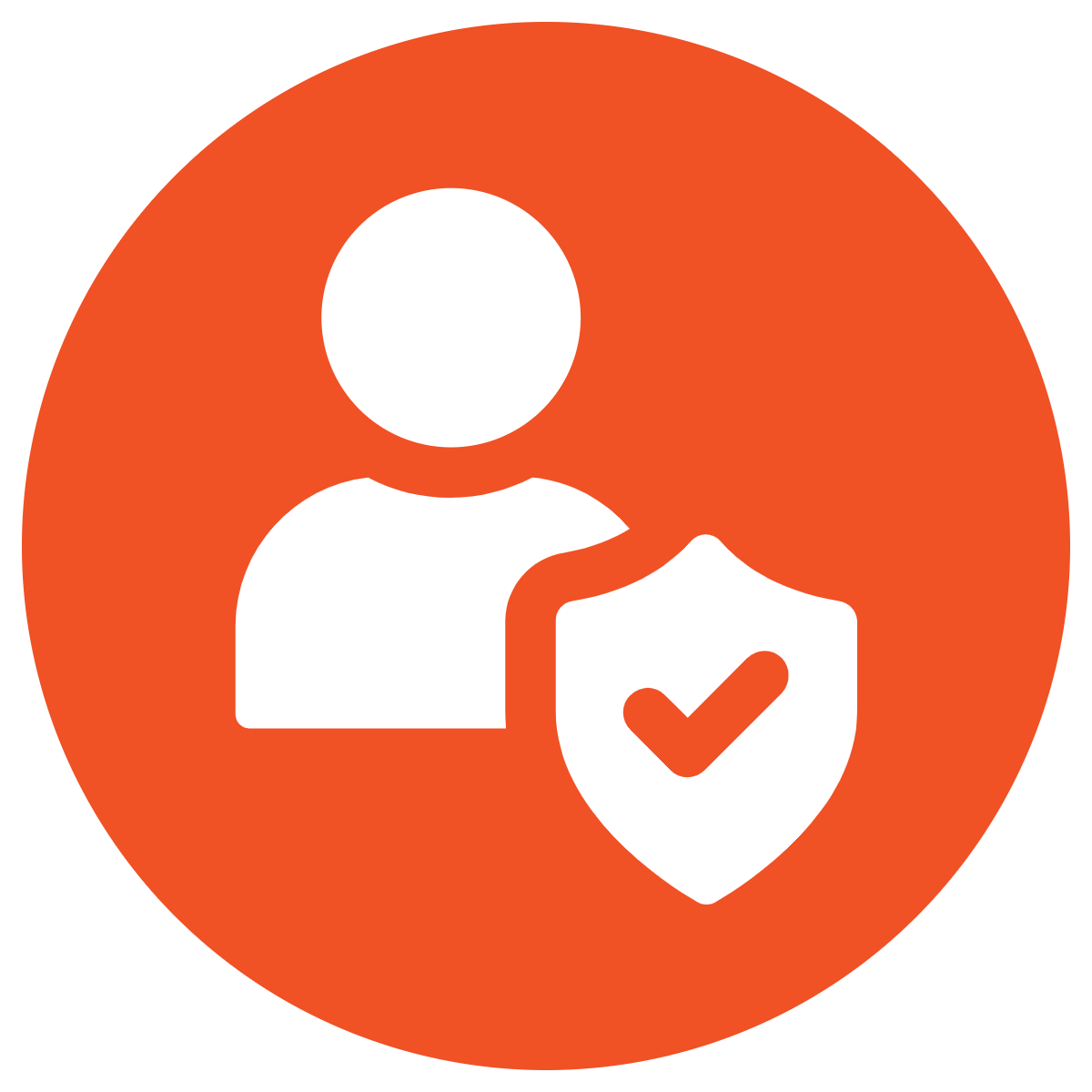 Honesty & Integrity
We believe in transparency and being honest with our customers at all times. We tell our clients what they need to hear, not just what they want to hear.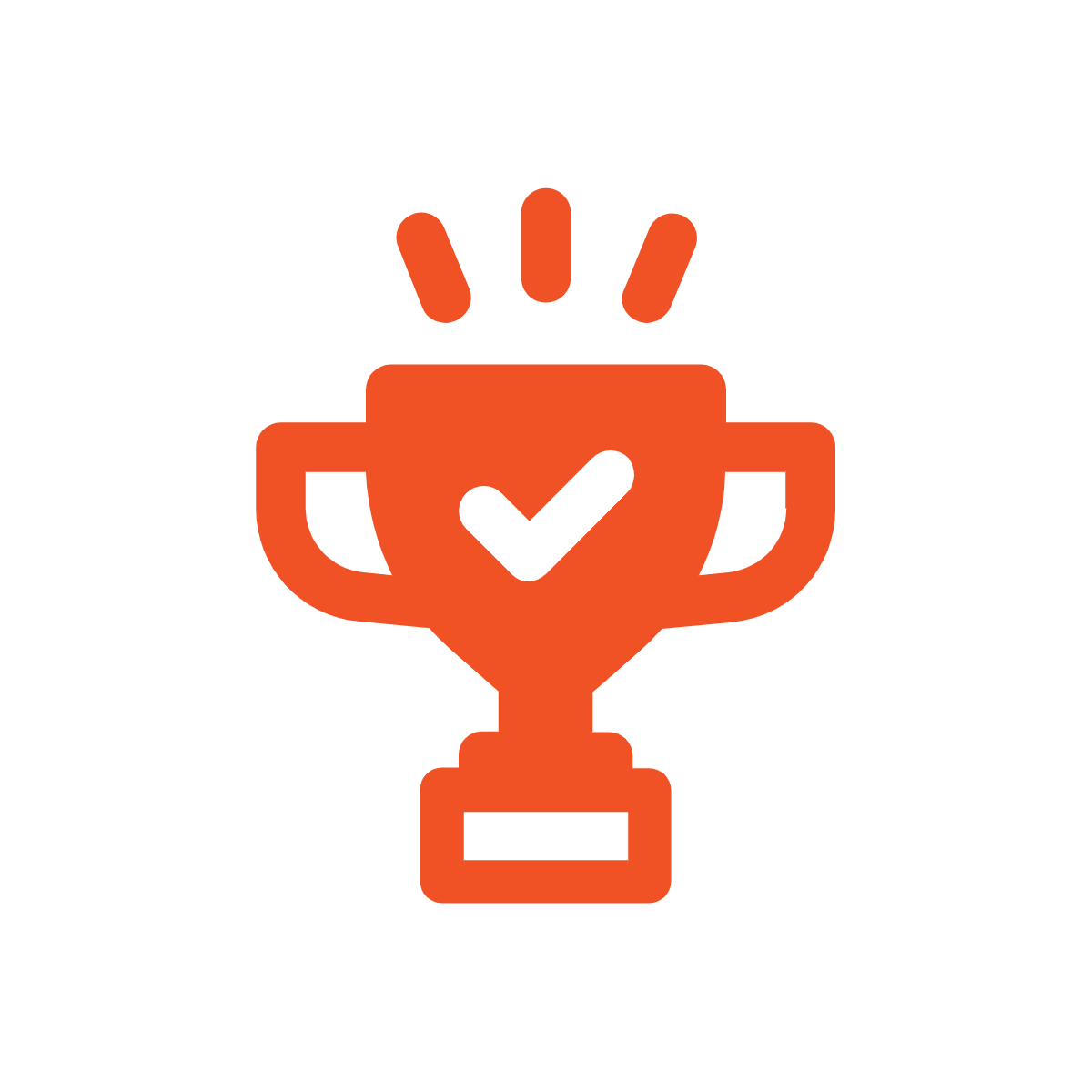 A Willingness to go the Extra Mile
Our aim is for all our clients to succeed. To support this, our team are on-hand and available to help with any issues or obstacles, whether tech related or not.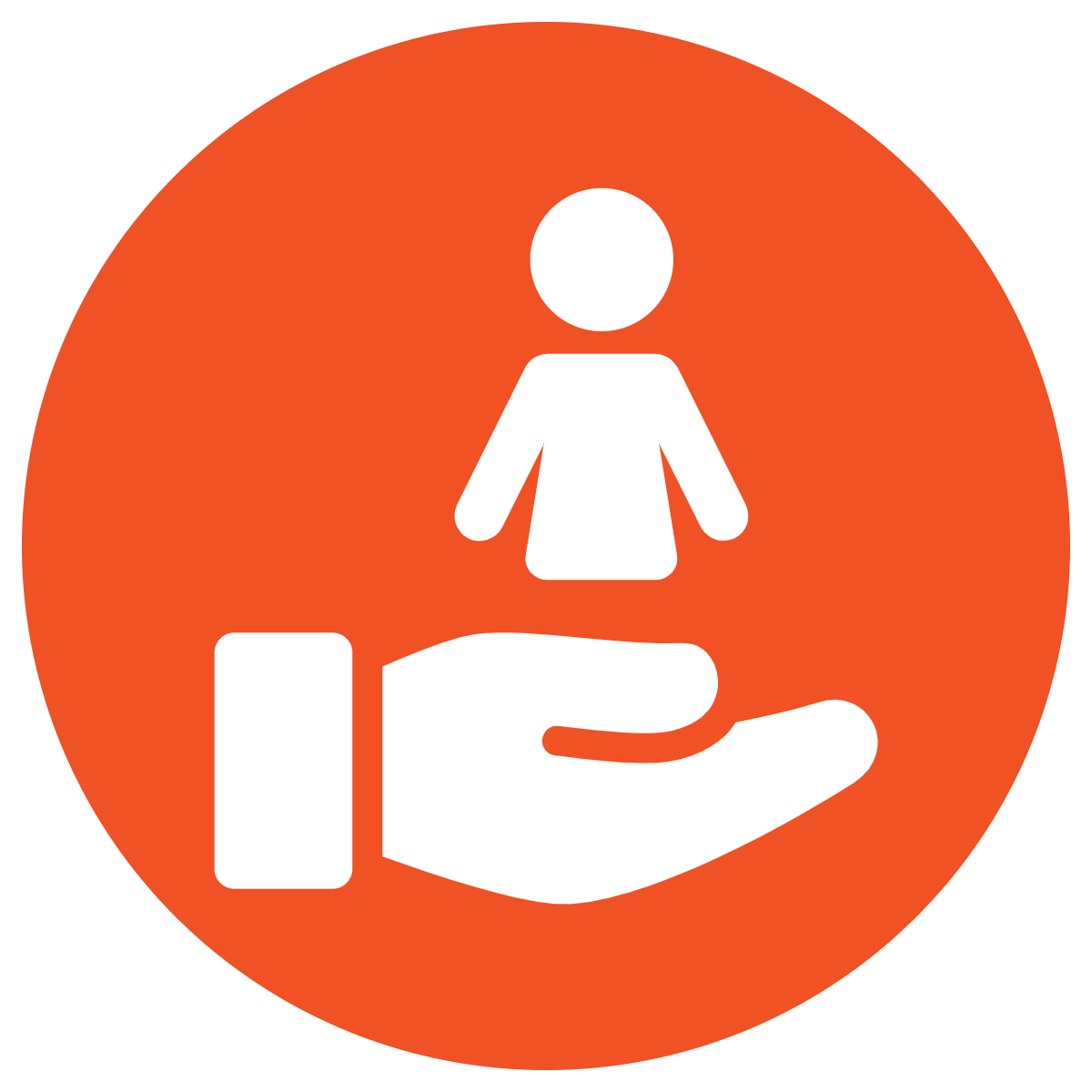 Do the Right Thing
We strive to form long term partnerships with all of our clients. We achieve trust and longevity by aiming to do always the right thing, for our customers and our staff.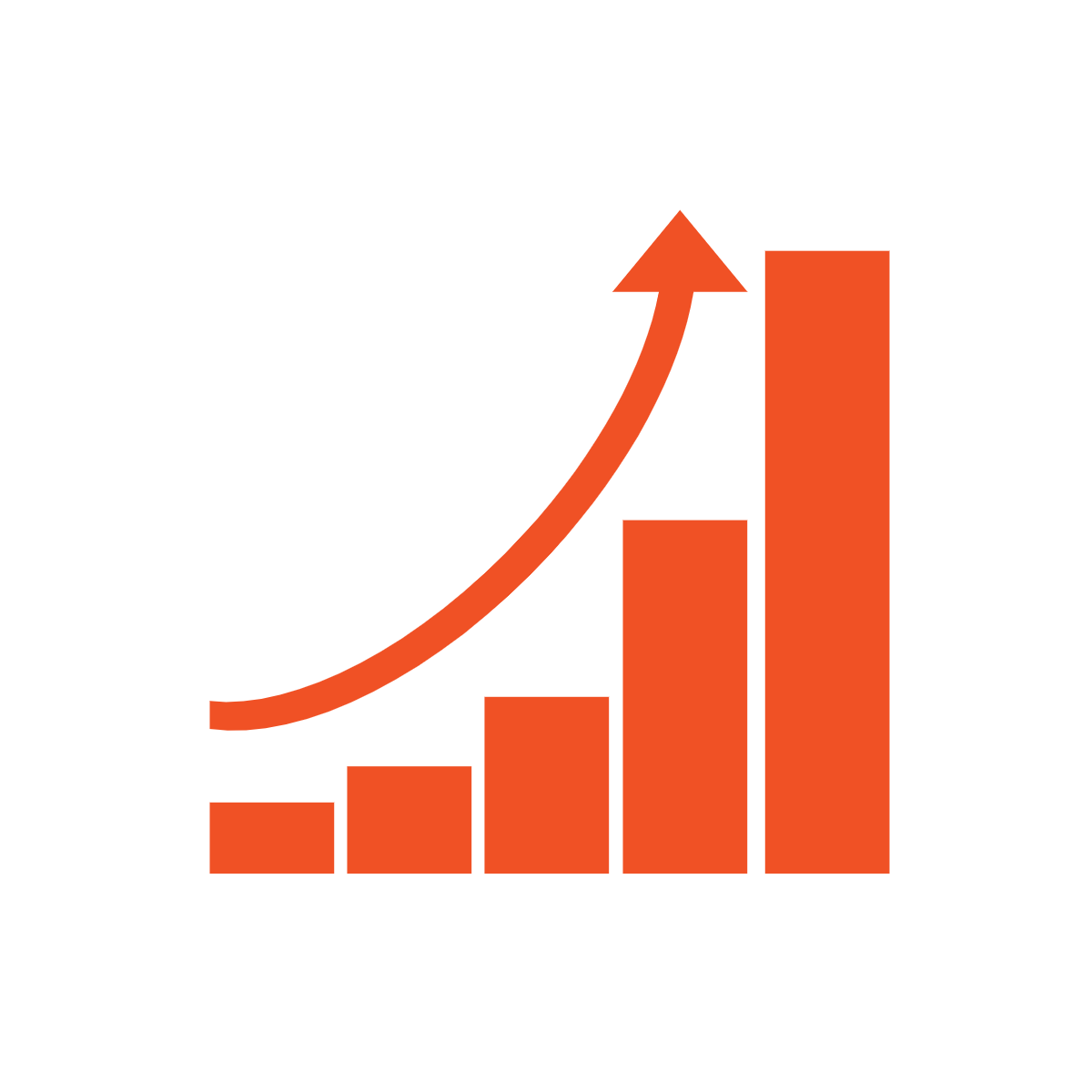 Growth-Oriented
We understand how the right IT infrastructure can support business growth. Our scalable options have been designed to grow and evolve with your organisation.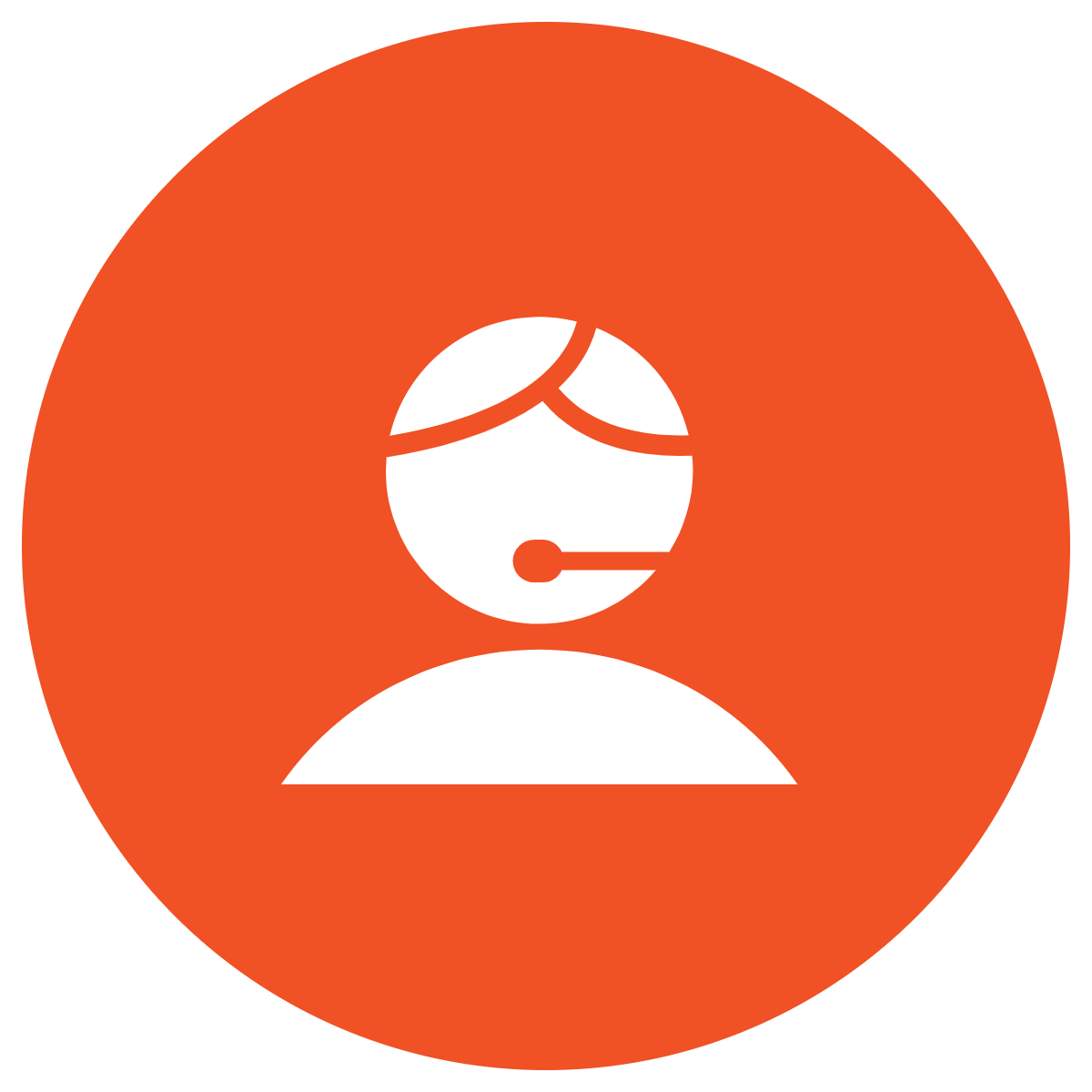 A Helpful, Can-do Attitude
Our helpdesk staff are responsive, friendly and eager to resolve issues as quickly and efficiently as possible. We work hard to find a solution to any query or issue to ensure our customers have a positive IT experience.