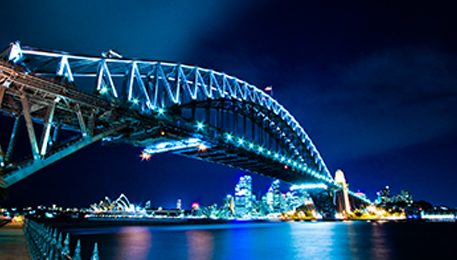 IT Smart Solutions has been providing efficient and strategic IT support to small and medium Sydney based businesses since 2005. Created with the goal of bringing enterprise level support to SMBs, we work in partnership with our customers to achieve a common goal.
We provide remote and onsite tech support for Sydney CBD and metro areas businesses with between 5-250 users. Our solutions team work closely with prospective customers to ensure that IT Smart Solutions is the right fit in terms of service and culture. Backed by our wealth of experience, we have tight focus to identify the customers we know we can support well.
Because we understand that no SMB is the same, we have created a range of scalable plans to meet the needs of any small to medium organisation whether they are emerging or established.
IT is a key component of day-today life and can have a significant impact on your productivity. Our plans have been tailored based on our extensive experience of working closely with Sydney based SMBs and offer the necessary IT business support to allow your staff to work anywhere at any time.
At IT Smart Solutions, we believe in the power of IT and strive to support every step of the way all of our customers to adopt and embrace a modern workspace by using technology to drive their business forward. We help you ensure your systems and processes remain up to date and effective.
Our team understand the importance of a responsive and friendly helpdesk and have a strong focus on providing excellent customer service. All of our staff have a background in IT and the Sydney team regularly visit clients onsite to assist in service delivery. We aim to solve issues as quickly and effectively as possible, whether this requires remote assistance or onsite support.
All of our staff share common values of fairness, honesty and integrity and a willingness to put in the extra effort when needed. It is because of this ethos that we have maintained client relationships with some of our earliest customers.